If you have ever lost your cat, or know someone who has, then you should have an idea of how heartbreaking it can be. This is something we can all agree on, and unfortunately, it doesn't look like it would end any time soon. Therefore, your best bet against the case of missing cats is to know how to find your lost cat with our top 10 tips.
Top 10 tips for finding your lost cat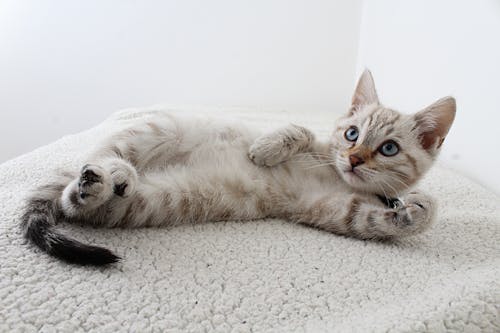 Before you embark on a journey to find your missing cat, do the following:
Create colored missing posters and flyers of your cat;
Set up a QR scan code on your postal;
Go through the footage of your house security system.
Contrary to popular belief, finding your lost cat could prove very effective as long as you know what to do.
Finding your lost cat :Tip 1
The first thing you should do is to search your house thoroughly and be sure your cat isn't hiding somewhere indoors. As soon as you confirm it's missing, move on to the next step immediately.
Finding your lost cat :Tip 2
Proceed to print the missing postal, and hit the streets. Calmly distribute the postal to neighbors and other possible places the cat could have gone. On your way, look out for likely routes, check rooflines, tree branches and under porches in the area.
Finding your lost cat :Tip 3
Take further steps by leaving flyers door to door in farther areas. This way, there's a higher chance of strangers calling you in case they see something.
Finding your lost cat :Tip 4
Redesign the flyer after a few days. This is because human psychology shows that people tend to look over something after it stays a while.
Finding your lost cat :Tip 5
Leave cat food in various places as well s the front of your home, as the smell of its favorite food might call its attention
Finding your lost cat :Tip 6
The best time to look for your cat is when the world is a sleep, which is around 2 am. You should go out with some food and a flashlight to attract nearby cats and fish out yours.
Finding your lost cat : Tip 7
Visit all the local pet shelters as they are one of the first places that loss cats are taken to when found by a stranger.
Finding your lost cat : Tip 8
Take advantage of social media by providing pictures and tagging your cat as missing. An alert post will be really useful here.
Finding your lost cat : Tip 9
Ask family members for more hands to join the search.
Finding your lost cat : Tip 10
Be perseverant, keep the search going and remember to ask neighbors for updates.
The secret is in consistency and perseverance. If you give up too quickly, you may never find your cat.
About missing cats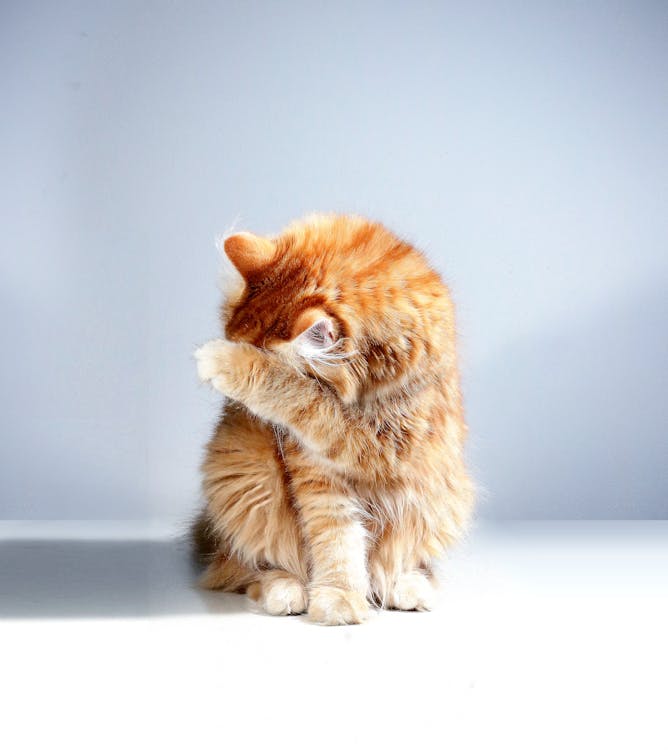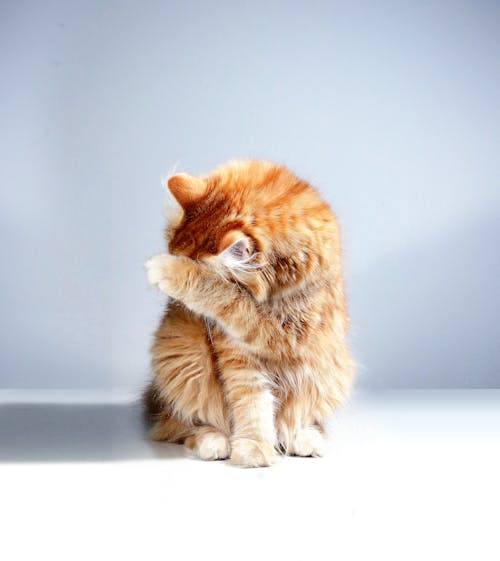 Just like most pets, cats seem to have an inbuilt instinct that leads them home, as they have been known to travel hundreds of miles away and find their way back. However, most indoor or domesticated cats may not have this instinct. As much as cats are likely to roam and explore an environment, a less confident cat may not find its way back.
Basically, whenever a cat walks out of its comfort zone, pretty much anything can happen. They can either be scared off and run back as quickly as possible or run further away from home. From barking street dogs to loud traffic noise, there are several things that could scare a cat away.
There are times when your efforts may prove futile, and your cat returns by bedtime, while other times, you may never see it again. Regardless of the circumstance, your best bet is to be proactive.
Lost cat : tips and tricks for finding him
Usually, cats like to sleep in the cozy corners of your home. But lately, you can't find him in his corner or around your house. You should know that if he doesn't appear for hours on end, he has either wandered off or run away. In such cases, it is normal to be unsure of what to do when your cat is lost. Here are the solutions:
Start your search at home
Before you start searching outside your home, first make sure your cat is no longer around. Don't hesitate to search your closets, every inch of the way to check inside. Since cats like warmth, they may nap in the car, the laundry basket, the back of your furniture or appliances.
Once you're sure he's missing, you can ask your neighbors when they last saw your cat. Also, think about calling him repeatedly and loudly, especially at night. The best technique according to expert hunters is to repeat the call for 30 minutes without interruption.
Some experts even suggest using an ultrasonic whistle to call your cat. Even if the feline wanders away, it will be able to find its way back to the house from miles away. Be aware that these steps should be taken at least for 10 days. You can also use other methods to assist the search.
Alert the appropriate entities
In addition to your physical search, it is a good idea to contact the veterinarian, the pound and the police or the lost cat and dog shelters. By declaring the loss of your cat, you will be contacted quickly if he is found.
Also, don't hesitate to check regularly the websites of found animals in order not to miss any news.
Publish in sites and put up posters
The physical poster is a very effective medium for any research. If you are unsure about how to do this, you can copy the templates published online. The most important points are: the picture of the cat and its name, your name and contact in case it is found. If your pet has any distinguishing features, don't forget to include them in the poster.
In addition to this physical medium, virtual ads will also quickly advance your search. In this case, consider designing an ad to be published online, on social networks and encourage your friends to share the ad.